PREGNANCY OPTIONS HOUMA, LOUISIANA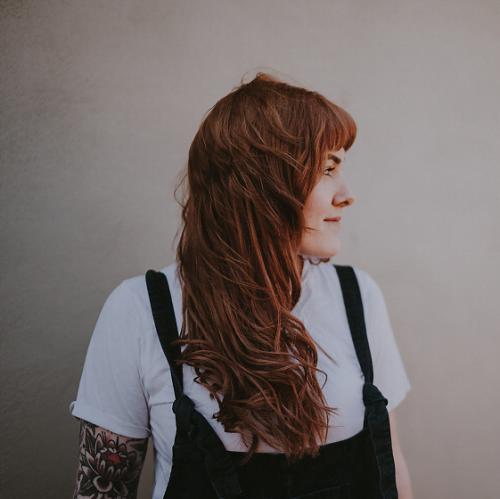 Unplanned Pregnancy Options
Pregnant and not sure what to do? We provide free information about your pregnancy options in Houma, Louisiana. Our desire is for you to leave our office feeling empowered to make the best choice regarding your pregnancy for you. We do not financially benefit from your decision and can discuss your options with absolutely no pressure.
Call (985) 872-4994 or text (985) 224-3390 to learn more about your pregnancy and your options in Houma, Louisiana.
If you have a viable pregnancy you have three choices to consider. Are you going to go with abortion or adoption? Or will you choose to become a parent?
PARENTING
We're here to help you take the time to address your parenting concerns and help you find the resources you need. Many people have questions about single parenting, co-parenting, marriage, continuing their education, financial stability and other topics. We offer free pregnancy and parenting classes.
ADOPTION
Learn why some women consider adoption.  We provide free information about the process for birth mothers and referrals to agencies that best meet your needs. In most cases, financial assistance for medical and living expenses is available for the birth mother, along with many other benefits.
There is plenty of time to consider whether adoption is the right parenting choice for your child, what type of family you want to place your child with, and how much ongoing contact you want. We can help you consider the facts, as you decide if it may be a fit for your situation.
We are not affiliated with any adoption agencies and never profit from your decision.
ABORTION
If you're considering taking abortion pills, at-home methods or getting an in-clinic abortion, we can answer questions you have, and help you learn more about your options.
We do not perform or refer for abortions. We exist to provide you all the information you need to make a confident and informed decision.
Explore your pregnancy options in Houma, Louisiana.
Call (985) 872-4994, text (985) 224-3390 or request an appointment today.