UNPLANNED PREGNANCY HELP HOUMA, LOUISIANA
Free pregnancy services & info about abortion
We educate, support and empower women and men facing an unplanned pregnancy in Houma.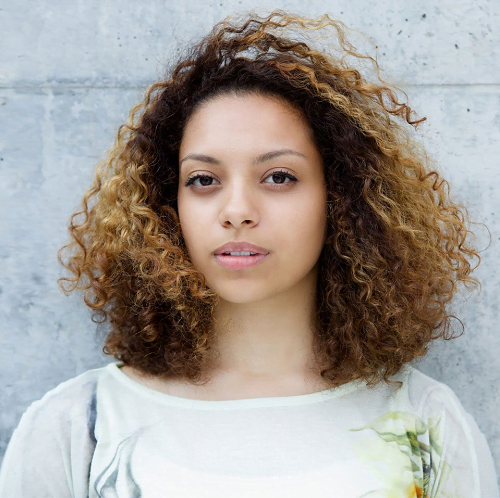 Services In Houma, Louisiana
Unplanned Pregnancy Services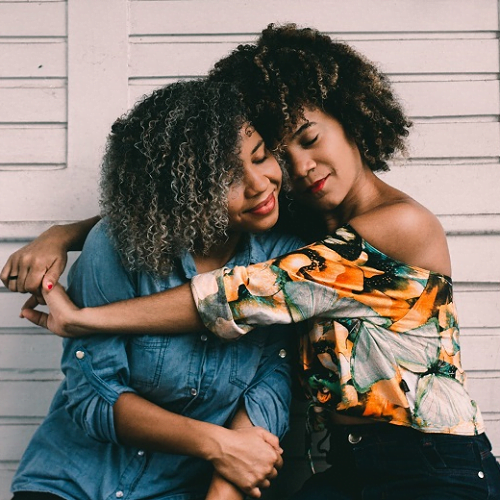 I THINK I'M PREGNANT
Think you're pregnant? Learn about early symptoms of pregnancy and when you should take a pregnancy test.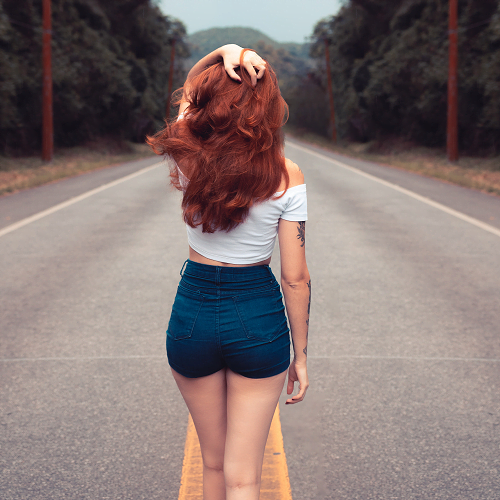 I WANT ABORTION INFORMATION
Are you pregnant and considering abortion? Learn about abortion methods, state restrictions and what to do next.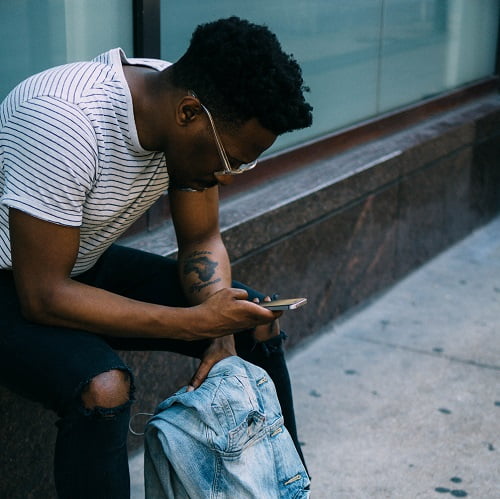 SUPPORT FOR MEN
Once she's missed a period, everything can change fast. Learn how you can be supportive and what to do next.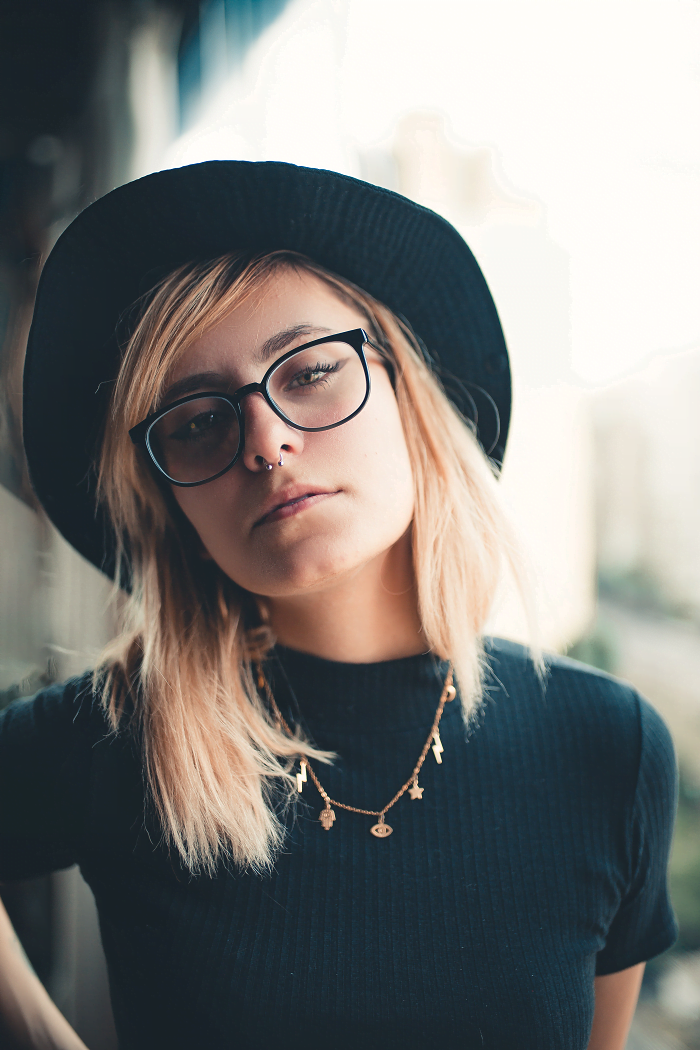 What to do BEFORE Abortion
Hope Restored offers free unplanned pregnancy services to women and men facing abortion decisions in Houma, Louisiana.
We provide free ultrasound services performed by medically licensed personnel to confirm a viable pregnancy and to educate you about your abortion options. The abortion method available to you differs depending on how far along you are in your pregnancy. We can determine how far along you are and explain to you the different methods of abortion along with your other options. We offer accurate information about all your pregnancy options; however, we do not offer or refer for abortion services.
Pregnancy comes with a rush of thoughts and feelings. No matter your situation, our caring team is here for you!
Services are provided at no cost to you. LEARN MORE
Taking time for yourself and for your health is essential to living a happy and fulfilling life. By prioritizing your health and well-being, you can reduce stress, improve your mood, and increase your overall sense of happiness and contentment. Remember, self-care is not selfish – it's necessary for maintaining a healthy and balanced life. Schedule a free and confidential appointment.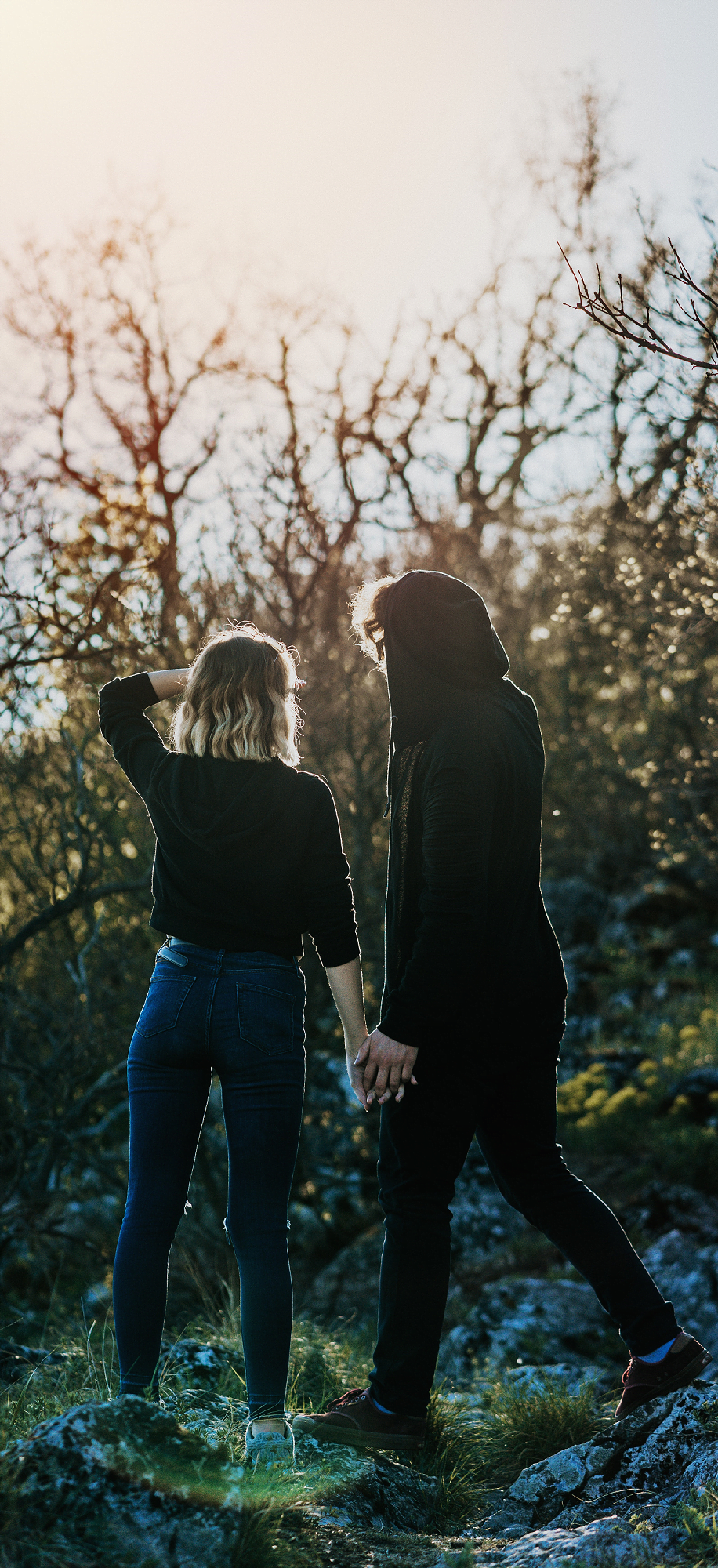 We offer free pregnancy testing and ultrasound* to confirm pregnancy. *Eligibility applies.
Pregnant & not sure what to do? Learn about your options and what to expect next.
Our free classes help you lay a foundation for successful parenting. Get support & resources.
STI Testing & Treatment Referrals
We provide information on STIs/STDs and referrals for free or low-cost testing and treatment.
We offer after abortion support. We provide emotional healing and restoration after abortion.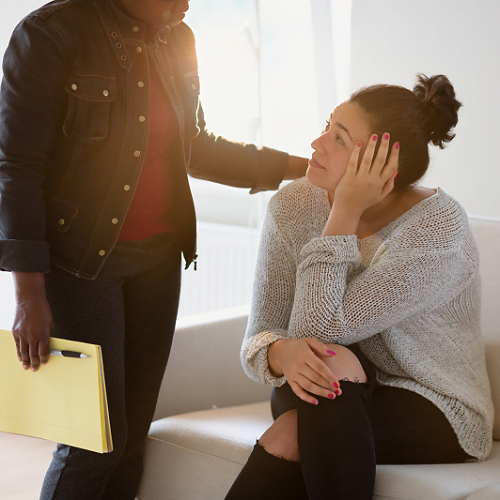 Hope Restored Houma, Louisiana
Hope Restored has been serving our community and the surrounding areas since 2007. We are a group of caring individuals – not too unlike yourselves – who treat each client with absolute compassion and integrity. The staff and volunteers at our center have experienced unplanned pregnancies and abortion. We can answer you question without judgement, as we've been where you are now.
"Best place to come when you're facing an unplanned pregnancy! They showed me care and understanding. Hope Restored also provides free parenting classes, baby clothes, maternity clothes, baby supplies, and even pregnancy test. The staff is a true blessing to their clients. 10/10 recommended!"
– Saady Dubois
"
The name fits just right, Hope Restored Pregnancy Center does just that, restores hope. They help provide options during a scary time for me. The services are free, even the pregnancy test! A very caring, encouraging environment; such a blessing to our community."
– Brittany Vera