Real Choices Real facts Real Help
Whether you are experiencing an unplanned pregnancy, have questions about abortion, or need a safe place to talk through your thoughts and fears,
WE ARE HERE FOR YOU.
Call us at 
(985) 872-4994
or make an appointment online.
HELP STARTS HERE FREE & CONFIDENTIAL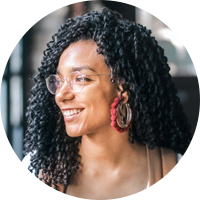 Facing an unexpected pregnancy? We're here to help! Whether you need someone to discuss your options, answer your questions, or just hear your concerns, our doors are open. Contact us to share your thoughts and feelings about what you are going through.
Making an adoption plan is an opportunity to give your baby a positive future. You may think that you would never choose adoption for your child, but many women find that adoption is a solution that is good for themselves and for their baby.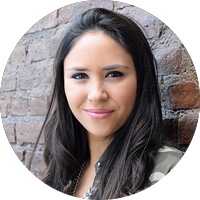 Overwhelmed at the thought of parenting? We're here to help you think through the right decision for you and your child. Hope Restored Pregnancy Resource Center would love to help you prepare to be a parent and prepare for your baby. We offer parenting classes, confidential consultation, and material goods- all free of charge.
WE ARE HERE TO HELP YOU THROUGH THIS UNEXPECTED PREGNANCY.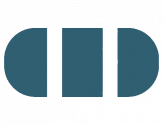 We offer free pregnancy tests and limited ultrasounds. Schedule your appointment today.
Our team will equip you with information that will empower you to make important pregnancy decisions.
We will help make a personalized plan for you. Our center offers many free and confidential services.