Address
1181 West Tunnel Blvd,
Suite E
Houma, LA 70360
Hours
Monday – Thursday: 9 am – 3 pm
Friday, Saturday & Sunday: Closed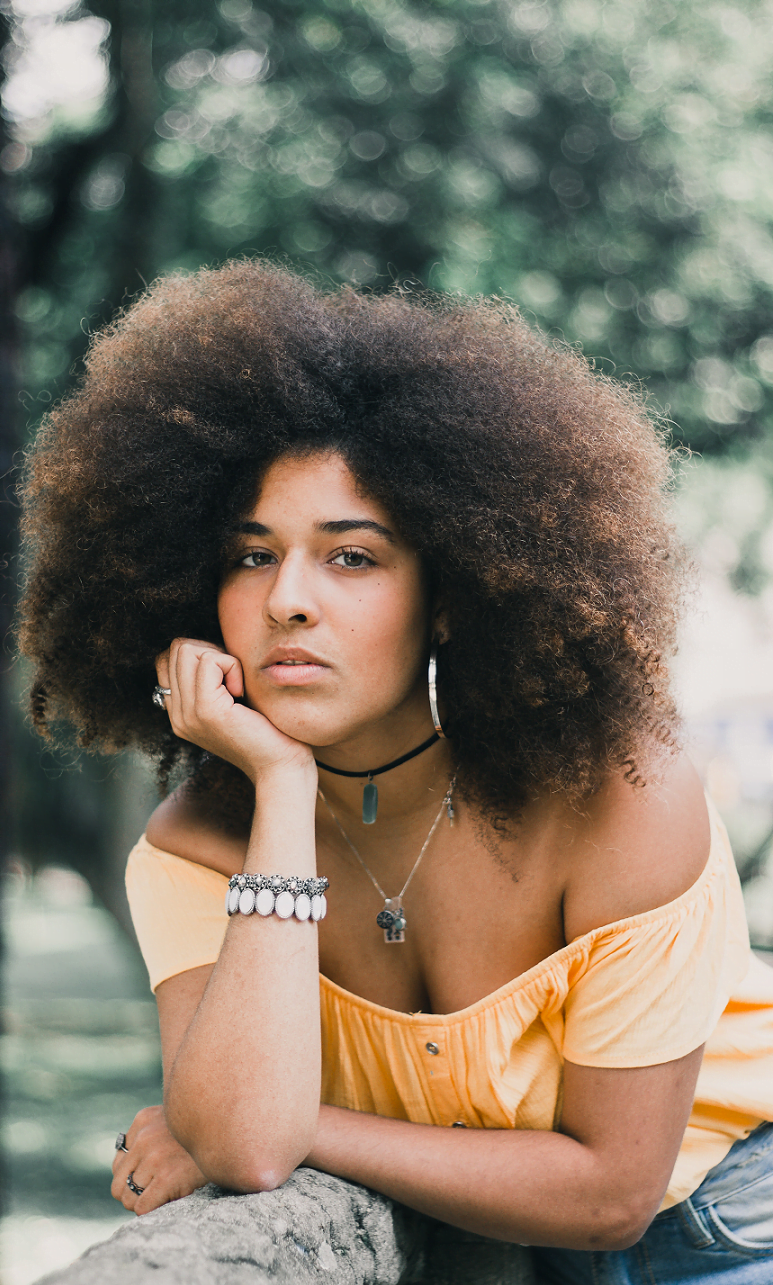 FREQUENTLY ASKED QUESTIONS
Q. Do I need an appointment?
Walk-ins are welcome; however, it is best to make an appointment to minimize your office wait time, please call us at
(985) 872-4994
or text
(985) 224-3390
.
Q. At what point should I schedule an appointment?
Our professional medical-grade lab quality pregnancy test can determine pregnancy the first day after your first missed period. We recommend you make an appointment if you have missed a period, have any pregnancy related questions, or think you might be pregnant.
Q. What should I expect when I come in for my initial visit?
After completing paperwork, you will meet with your client care advocate to go over your information and a pregnancy test will be administered. With a positive pregnancy test result, we will then make an ultrasound appointment to confirm a living, intrauterine pregnancy via an ultrasound.
Q. Is there a fee for your services?
All our services are provided free of charge.
Q. What will I need to bring with me when I come in?
All you need is photo ID. If receiving a pregnancy test or limited ultrasound you will need to drink plenty of water to ensure you have a full bladder.
Q. Can I bring anyone with me?
Absolutely, you can bring your boyfriend, family member or friend. We will talk with you privately first. Then provided you have given us consent to have them in the room, your guest will be able to join you.
Q. What if my boyfriend or parent calls to see if I came in?
We adhere to a strict privacy and confidentiality policy. Clients will be protected from disclosure of information that violates their right to privacy except where required by law, required for public health reasons, required to avert a threat of harm to the client or a third person, or when other circumstances may reasonably warrant such use or disclosure without prior authorization (e.g., abuse reporting, suicide/homicide prevention, etc.)
Q. Do you perform abortions?
Abortion restrictions are in place in the state of Louisiana. We do not perform or refer for abortions, but that doesn't mean should not schedule an appointment. The abortion method available to you differs depending on how far along you are in your pregnancy. We can help you determine how far along you are and explain to you the different methods of abortion along with your other options.
Hope Restored
1181 West Tunnel Blvd, Suite E
Houma, LA 70360