Pregnant and In-School? You are not alone
Pregnant and In-School? You are not alone
Real Choices Real facts Real Help
Whether you are experiencing an unplanned pregnancy, have questions about abortion, or need a safe place to talk through your thoughts and fears,
WE ARE HERE FOR YOU.
Call us at 
(985) 872-4994
or make an appointment online.
HELP STARTS HERE FREE & CONFIDENTIAL
We are here to help you through this difficult time.
An unexpected pregnancy can bring with it an overwhelming time of concerns, fears and doubt. As a student with a bright future ahead, you are in a unique situation with unique concerns about your life and what you should do. The Hope Restored Pregnancy Resource Center can help you think through your personal situation and find the best option for you.
Confirm Your Pregnancy. Know for sure by getting a lab-quality pregnancy test.
Get an Ultrasound. If you have a positive pregnancy test, confirm you have a viable pregnancy with an Ultrasound performed by our medical professionals.
If you think you might be pregnant, don't wait. We are here to help you. We offer FREE pregnancy testing and Ultrasounds. Our services are completely confidential, so we will not tell your parents, teachers or friends. We will also help you with resources and information about your options including Abortion, Parenting or Adoption.
GET DIRECTIONS FROM YOUR SCHOOL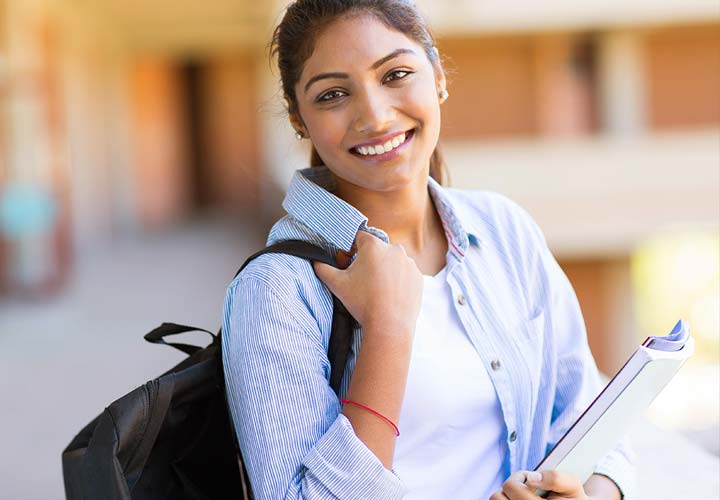 We can help you answer questions like:
What will I do about school?
What will I tell my parents?
How will I get medical care?
Should I have a baby now?